What is CMA – US?
The CMA – USA is the globally recognised certification for management accountants and financial professionals. With over 200,000 members in more than 170 countries, the CMA is the world's largest professional association for management accountants. The CMA USA designation is highly sought after by employers and is widely recognised as a mark of excellence in management accounting.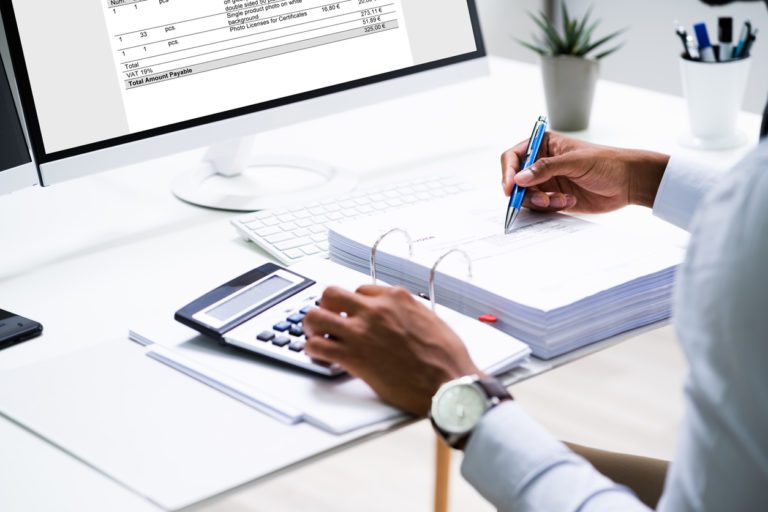 Why is CMA (US) so Highly Regarded? 
There are several reasons. 
First, CMA (US) holders deeply understand financial and managerial accounting concepts. They can apply these concepts in real-world scenarios and make sound decisions that help organisations achieve their goals.
Second, CMA (US) holders are excellent communicators. They can clearly explain financial information to non-financial managers and stakeholders. This is a critical skill in today's business world. 
Third, The certified management accountant (CMA) credential is one of the most highly regarded professional credentials in the United States. A CMA (US) average salary is significantly higher than the average salary for other professional positions. CMAs (US) are in high demand and are often hired by top companies. 
Fourth, The Certified Management Accountant credential is globally recognised in most countries. However, the CMA credential from India may not be as widely recognised. There are many differences between the CMA from the US and the CMA from India, and understanding these differences can help you decide which credential is preferable for you. 
What is the Average Salary of CMA US in India?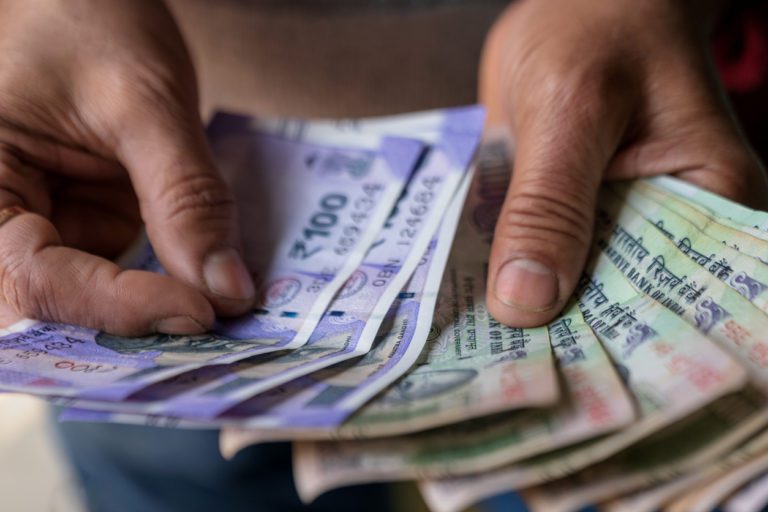 CMAs earn 20% more than their non-credentialed counterparts. Because the CMA (US) credential signifies a higher skill set and knowledge in financial planning, analysis, and decision-making. Per Payscale, the average salary of a CMA in India is nearly 8 lakhs. The pay scale can vary depending on the company, position, and experience.
What is the Salary of a CMA (US) Overseas?
The Certified Management Accountant (CMA) designation is one of the most highly respected and sought-after credentials in the accounting profession. Earning your CMA US designation gives you a competitive edge in the job market and can lead to a rewarding career in management accounting.
So How Much can you Expect to Earn as a CMA US in the United States?
According to Payscale, The median salary for CMAs in the US is $97,000. However, your salary will depend on your experience, location, and the size and type of organisation you work for. For example, CMAs working in finance and accounting tend to earn more than those in other industries.
What is the average pay of CMA (US) in UAE?
Professionals who hold the CMA credential are highly sought after by employers in the United Arab Emirates, particularly in Dubai. The average salary for a CMA in Dubai is AED 177k per year.
What will be the Salary of a CMA in the UK?
The answer to this question depends on a number of factors, including the specific job role, the company size, and the location. However, according to
Payscale
, the average salary for a Certified Management Accountant in the United Kingdom is 54,000 pounds per year. 
There is no definitive answer to this question, as salaries can vary depending on factors such as experience, employer, location, etc. However, we can say that people with a CMA US designation tend to earn great salaries worldwide. So if you are considering pursuing a career in management accounting, earning your CMA US designation is a great decision that can lead to a rewarding career.
If you want to pursue a career in CMA (US) field, don't hesitate to contact us. We provide you with great career guidance and more useful piece of information.