What is a Certified Management Accountant (CMA – US)?
CMA stands for Certified Management Accountant. A CMA is a professional designation given to those who have met the educational and experience requirements set forth by the Institute of Management Accountants (IMA). The CMA designation is recognised worldwide and is respected by businesses and organisations of all sizes.
Holding the CMA designation demonstrates that an individual has the knowledge and skills to manage an organisation's finances and create value decisions. CMAs are strategic business partners who help organisations make informed decisions, drive growth, and create long-term success.
What is the Association of Chartered Certified Accountants (ACCA)?
The Association of Chartered Certified Accountants (ACCA) is a professional body for accountants. ACCA provides membership and qualifications for accountants, as well as carrying out research and setting ethical and technical standards for the profession.
ACCA is the world's largest body of professional accountants. It has 200,000 members and 600,000 students in 180+ countries. It is a highly regarded qualification that employers recognise all over the globe. 
If you're wondering which credential is best for you, read on for a closer look at both credential.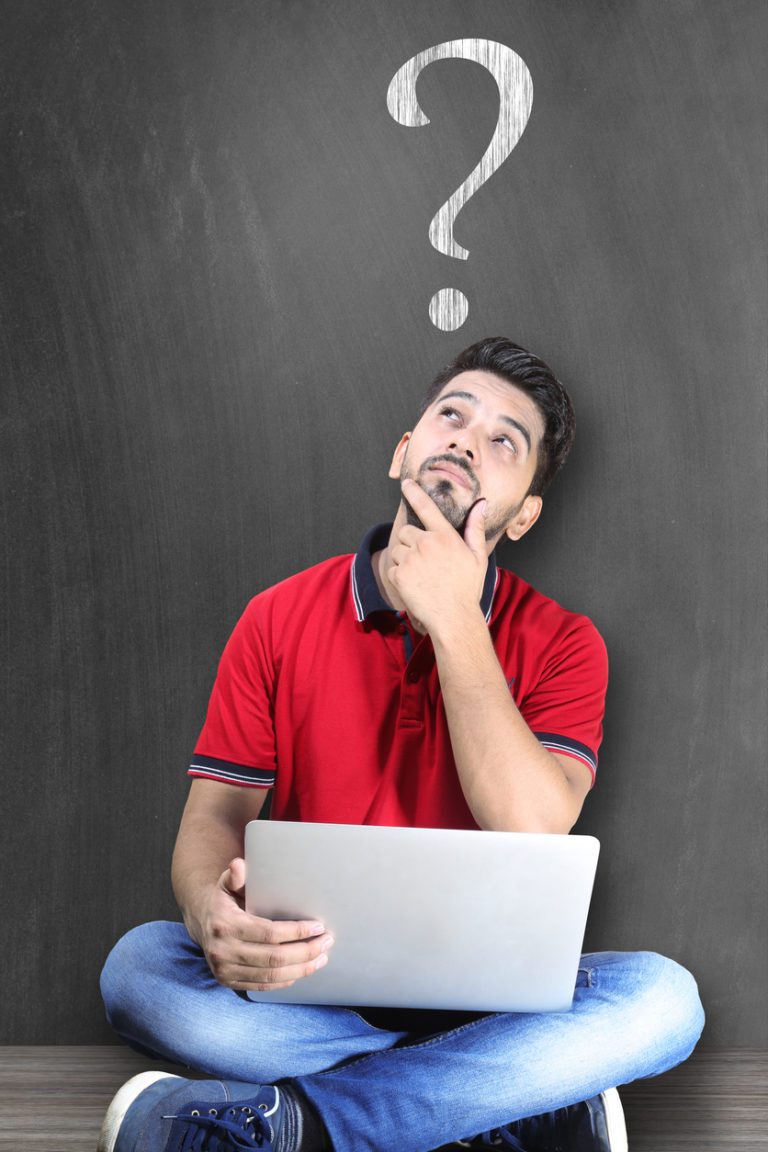 What is the Difference Between ACCA and CMA (US)?
1. Number of Papers in ACCA vs CMA US
ACCA
To become a fully qualified ACCA member, you must pass all 13 papers and the Professional Ethics module. You will gain exemptions for up to 9 papers based on your qualification. 
The ACCA examination courses are categorised into three parts – The Fundamental level, The Professional level and an Ethical and Professional Skill Module.
Each level has a different focus. You must complete all the levels to qualify as a chartered accountant.
CMA US
CMA has only one level, divided into 2 parts, and each piece covers different subject areas
Part one: 1. External Financial Reporting Decision 2. Planning, Budgeting, and Forecasting 3. Performance Management 4. Cost Management 5. Internal Controls
Part two: 1. Financial Statement Analysis 2. Corporate Finance 3. Decision Analysis 4. Risk Management 5. Investment Decisions 6. Professional Ethics.
2. Eligibility Criteria of ACCA vs CMA
Eligibility Criteria of CMA
Active membership in IMA (Institute of Management Accountants).
Candidates are not allowed to appear in the CMA examination without becoming a member of IMA. There are multiple membership options available.
A bachelor's degree from an accredited college/university or a related professional certification. This option is available to those individuals who do not have a bachelor's degree but have professional certifications from other bodies. E.g., ACCA-qualified individuals.
Eligibility Criteria for ACCA
A student who wishes to register for the ACCA should complete 18 years of age.
Students should aggregate 65% in their +2 examinations for Maths/ Accounts and English and a minimum of 50% in other subjects. 
Students who do not meet the criteria mentioned earlier can register for the ACCA Course through the Foundation in Accountancy (FIA) route.
Those who have recently completed their class 10 examinations can also register through the FIA route.
3. Exemptions in ACCA vs CMA
Exemptions available in ACCA
ACCA offer a range of exemptions for eligible candidates. For example, a candidate who is qualified CAs will get an exemption from 9 papers (Applied skill and knowledge papers)
Exemptions in CMA
There are no exemptions available in CMA. Member should write every part of the exam.
4. Roles and Responsibilities of an ACCA
Financial Accountant

Management accountant

Corporate capital markets and funding, Liquidity and cash management, Corporate financial management, Risk management and Treasury operations

Assistant Accountant

Financial controller

Finance manager

Forensic accountant

The chief financial officer (CFO) is responsible for Management, budgeting, Accounting, reporting, Strategy and planning.

Auditor

Tax specialist
Roles and Responsibilities of CMA
Cost accountant

Corporate accountant

Financial analyst

Managerial accountant

Private accountant

Industrial accountant

Cost Management
5. The Duration Taken for ACCA & CMA – US Exams
Since ACCA has different levels and subjects, it takes 2-3 years to complete. 
On the other hand, CMA (US) has no levels; It has just 2 parts. Hence, it takes less time to become a certified CMA than ACCA. 
6. How Difficult are CMA (US) and ACCA?
CMA (US) is considered the hardest exam since it tests the intellectual limits of the candidates. Only less than half of the people have passed the test so far.
Applied skills and Knowledge papers in ACCA are easier than Strategic Professional papers. 
In short, any exam will be difficult without preparation. It would be best if you had a burning passion and hard work to achieve your dream career.