About Stride Edutech
Stride Edutech was established in the year 1998 (previously known as Winner Academy), Stride Edutech is a prestigious and respected institute which provides the knowledge, skills and values in the field of Chartered Accountancy (CA), Cost and Management Accountancy (CMA), Company Secretary (CS), Certified Management Accountant (CMA – USA), Certified Public Accountant (CPA), and  Association of Chartered Certified Accountants (ACCA).
Stride Edutech's Inspiration
Inspired by our own philosophy of service, we are committed to supporting each and every aspirant on a personal journey in realizing their capabilities, expanding horizons and fulfilling their true potential. Stride Edutech not only equips them with the skills and knowledge but inspires self-esteem, confidence and personal growth. Our team comprising of experienced faculty and trainers includes Chartered Accountants, Cost Accountants, Company Secretaries, Advocates and Professors with the deep-rooted commitment to promoting excellence and perfection in teaching and mentoring the CA, CMA, CS, CMA (US), CIMA (UK) & Integrated Higher Secondary Financial Education aspirants.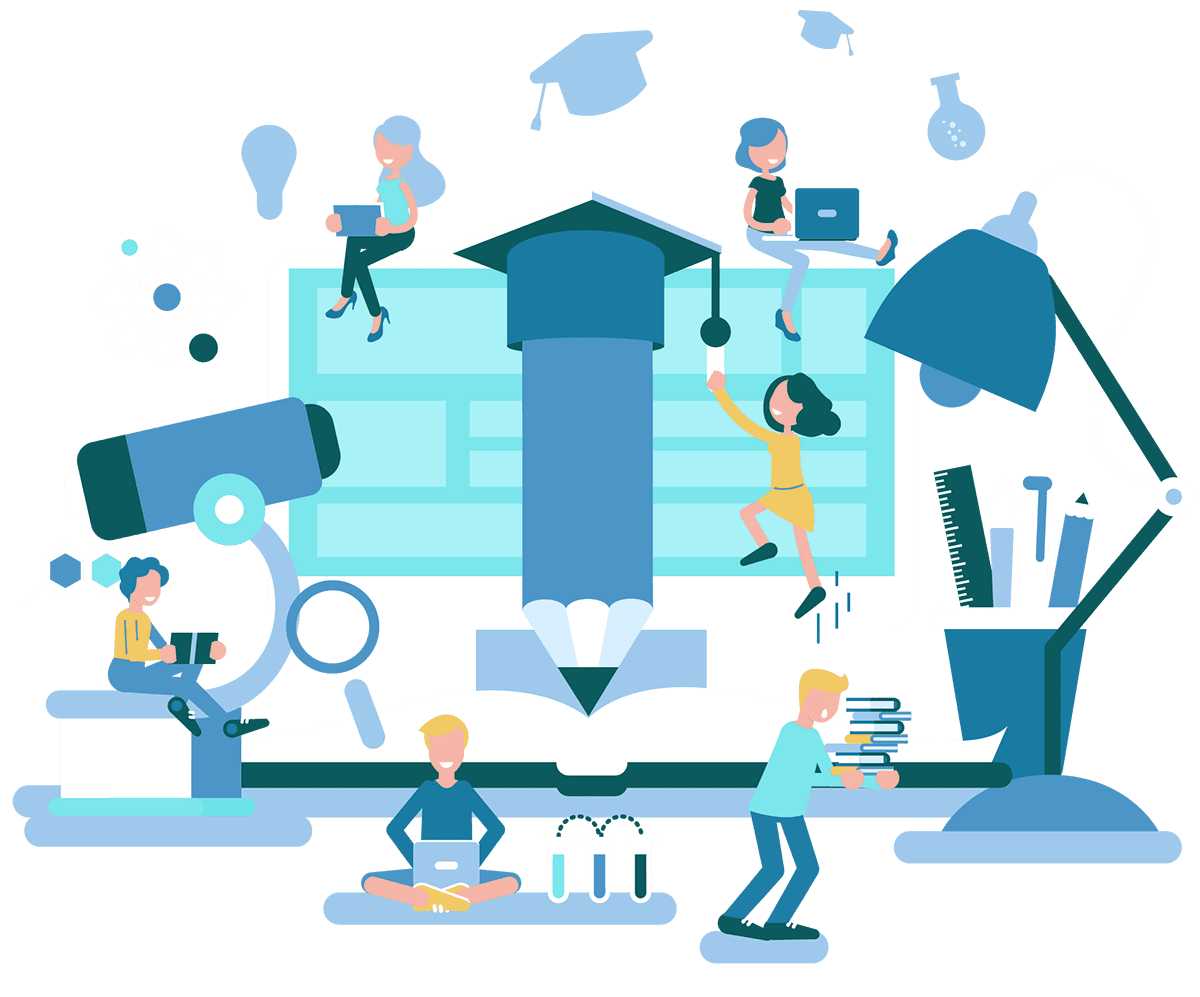 We don't believe in a "one shoe fits all" approach which is why we offer a range of long‐term coaching programmes and short‐term coaching programmes to suit the different needs of different individuals.
From the Founder
I'm Padmanaban
I am the founder of Stride Edutech, I truly believe that education can unlock potential and create a possibility for everyone. I have been teaching for the past 20 years and specialized in Math, Financial Reporting, Advance Costing, Corporate Taxation, and Financial Management. My vision is to inspire other teachers and students to become more effective, enthusiastic, and influential.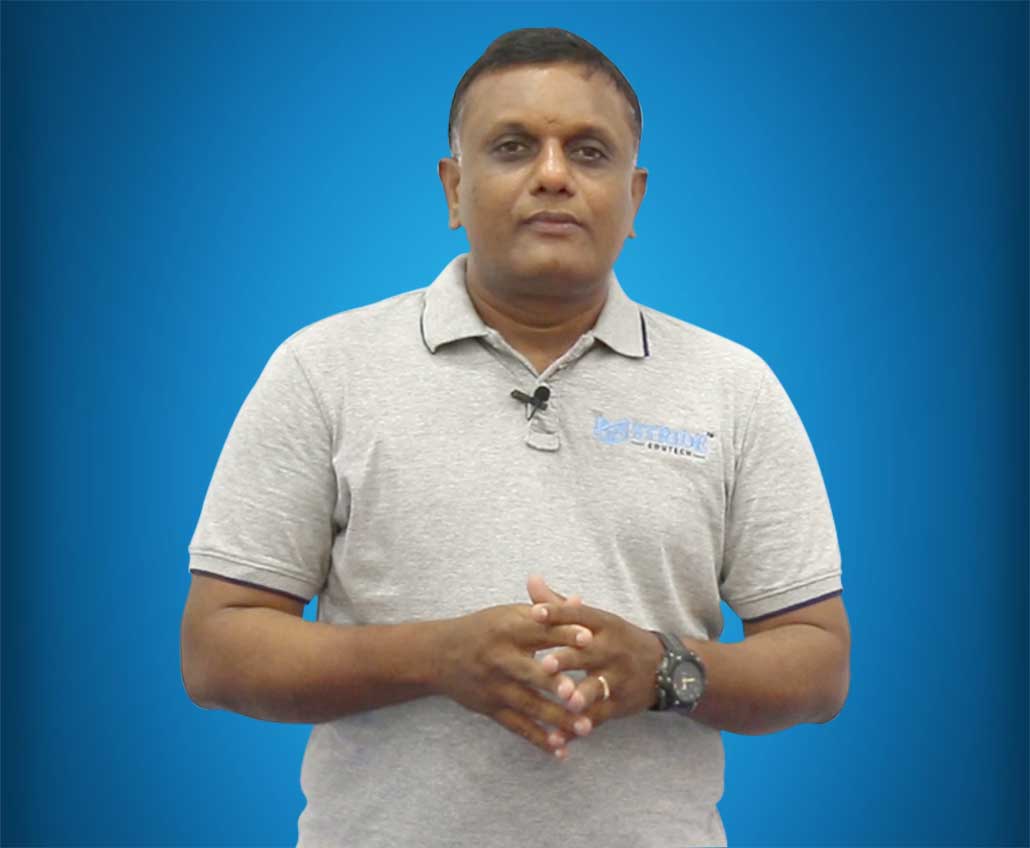 Our Mission
Ensuring that the quality and rigour of our courses as well as the adaptability and contemporariness of the curriculum aided by the use of technology enable us in imparting the best.
Our Vission
Stride Edutech signifies a strong commitment to reaching Finance and accounts students globally. Besides, we also ensure student success by harnessing the vast pool of human talent, technology and various other resources that would be beneficial to the aspiring students.
Core Values
Lead with integrity
Be nimble
Build a Relationship
Be prudent
Create opportunities
Win as a passionate team
Join Thousand Of Happy Students!
Subscribe our newsletter & get latest news and updation!