Introduction to Company Secretary (CS)
Company secretary salaries are lucrative because they are essential to the Indian business community. They ensure businesses are effectively managed and governed and abide by all applicable rules and regulations. They also assist in operating the organisation's internal controls and offer strategic suggestions to the board of directors.
Company secretaries are in high demand and earn high salaries in India. The complexity of company law and regulation and the growing significance of corporate governance are to blame. Company secretaries ensure businesses are set up for long-term profitability and operating legally and ethically.
What is Company Secretary (CS)?
An individual is responsible for ensuring that a company adheres to legal and regulatory requirements, maintains proper corporate governance, and handles various administrative and secretarial functions.
A Brief Introduction to CS Course in India
The Company Secretaries Act of 1980 in India authorised the establishment of the Institute of Company Secretaries of India (ICSI), a statutory professional organisation. It is the top organisation in the nation in charge of advancing and policing the Company Secretaries (CS) profession. 
ICSI's main goal is to foster the growth of qualified professionals in corporate governance, secretarial work, and corporate affairs. The three levels of CS courses that ICSI offers are CS Foundation/CSEET, CS Executive, and CS Professional. It gives people the legal, financial, and strategic abilities to effectively govern and comply with companies.
What is the Role of a Company Secretary?
CS play a crucial role in corporate compliance and governance, supporting the board of directors and assisting in the smooth functioning of the company.
Additionally,
Responsible for maintaining accurate records of meetings, statutory filings, and shareholder relations.
Play a pivotal role in ensuring the company operates ethically, transparently, and per applicable laws and regulations.
Factors Influencing Company Secretary Salaries in India
| | | |
| --- | --- | --- |
| No. | Factors Influencing CS Salaries in India | Explanation |
| 1. | Experience | Experienced CS professionals earn higher salaries due to their expertise and proven track record. |
| 2. | Educational Qualifications | Education and qualifications impact a Company Secretary's value and organisational contributions. |
| 3. | Company Size and Industry | High-demand and larger companies often offer more competitive pay. |
| 4. | Geographic Location | Location affects Company Secretary salaries due to differing living costs and regional market demand. |
| 5. | Skills and Expertise | Specialised skills and expertise can result in higher compensation for Company Secretaries. |
| 6. | Responsibilities and Scope of Work | Company Secretary's responsibilities and decision-making role impact their salary levels. |
| 7. | Market Demand | affects Company Secretary salaries based on qualified professional supply and talent competition. |
| 8. | Economic Conditions | The economic situation impacts salary trends. Growth leads to better pay; downturns result in conservative increments. |
| 9. | Performance and Contribution | Outstanding performance and contributions lead to recognition and higher rewards. |
| 10. | Additional Benefits | Bonuses, incentives, health insurance, and retirement plans impact the compensation package. |
Current Salary Trends for Company Secretaries in India 2023
The starting salary in India might range from Rs. 28,000 to Rs. 40,000 monthly. The income of a company secretary can also be increased significantly with expertise and a reputable employer, up to a monthly salary of Rs. 100,000.
Level-based Pay for Company Secretaries
Company secretaries that receive level-based pay has a remuneration structure where their income is based on their level of responsibility and seniority within the company.
| | |
| --- | --- |
| Level | Salary per annum |
| Junior Company Secretary | ₹2,60,000 |
| Deputy Company Secretary | ₹6,00,000 |
| Senior Company Secretary | Upto ₹14,60,000 |

CS Salary Based on Years of Experience
The Company Secretary salaries (CS) in India can vary significantly based on their years of experience in the field.
| | |
| --- | --- |
| Experience Range | Annual Average CS Pay Scale (INR) |
| Less than 1 year | ₹2,60,000 |
| 1-4 years | ₹4,00,000 |
| 5-9 years | ₹6,00,000 |
| 10-19 years | ₹12,00,000 |
| 20 years or more | Upto ₹19,00,000 |
CS Salary Based on Location
Salaries can vary greatly depending on the city or area where the Company Secretary works. Major cities or commercial centres might pay more to compensate for the greater cost of living.
| | |
| --- | --- |
| Location (India) | Annual Average CS Pay Scale (INR) |
| Mumbai | ₹9,00,000 – ₹14,00,000 |
| New Delhi | ₹3,00,000 – ₹9,00,000 |
| Chennai | ₹3,50,000 – ₹12,00,000 |
| Bangalore | ₹2,00,000 – ₹12,00,000 |
| Hyderabad | ₹400,000 – ₹12,00,000 |
CS Salary by Country
A company secretary's (CS) pay can vary widely from nation to nation based on variables such as the economic climate, cost of living, demand for company secretaries, and local market trends. Here is a general breakdown of Company Secretary salaries ranges worldwide: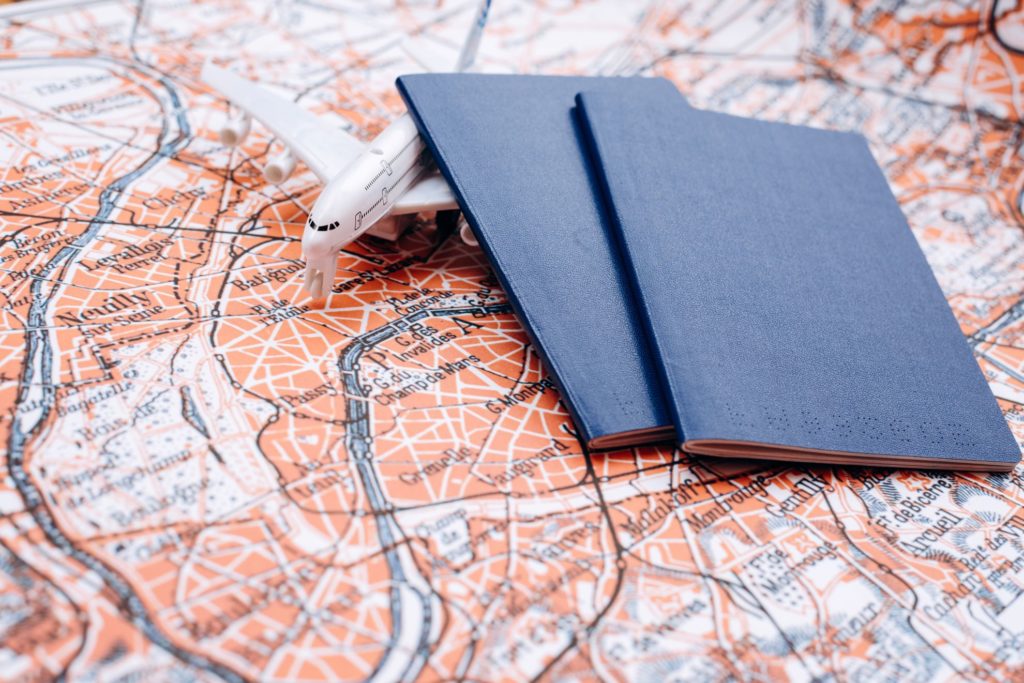 | | |
| --- | --- |
| Country | Annual Average CS Pay Scale |
| India | ₹6,00,000 |
| United States | $100,000 |
| United Kingdom | £50,000 |
| Australia | AUD$90,000 |
| Canada | CAD$80,000 |
| Singapore | S$100,000 |
| United Arab Emirates | AED100,000 |
Note: Salaries Mentioned Are Approximate and Subject to Change
For the most accurate and up-to-date salary information, it is recommended to refer to reliable sources and industry reports or consult with HR professionals or recruitment agencies. Always consider multiple data points and factors when evaluating salary expectations to make well-informed decisions about your career path.
Remember that the figures mentioned here are approximate, and real-world salaries may differ from those presented. Stay informed about the latest industry trends to make the best decisions for your career growth and financial aspirations.
Benefits and Perks for Company Secretaries
Rewarding perks: Bonuses, health insurance, retirement plans, PTO, flexible hours, development, events, transportation, reviews, stock options, and relocation support.
Bonuses and incentives: Reward exceptional performance.
Health insurance: Covers healthcare costs for the CS and their dependents.
Retirement plans: Save for retirement.
Paid time off: Vacation, sick, and other paid leaves.
Flexible work hours: Maintain a better work-life balance.
Professional development: Opportunities for training, workshops, and conferences.
Company-sponsored events: Team-building and social interactions.
Transportation allowance: Assist with commuting expenses.
Performance reviews and appraisals: Opportunities for salary increments and career advancement.
Stock options and equity grants: Become partial owners of the company.
Relocation assistance: Help with associated costs.
The specific benefits and perks offered to company secretaries may vary from one organisation to another.
To make educated selections regarding their job options, company secretaries must thoroughly examine the pay and benefits provided by possible employers.
Summary
In India, company secretaries ensure corporate governance and legal compliance. Their pay depends on experience, education, company size, location, and market demand.
Senior company secretary salaries reach up to Rs. 1,00,000/month based on expertise and education. They receive bonuses, health insurance, retirement plans, and career opportunities. Salaries in other countries vary.
Achieve your dream as a Company Secretary with Stride Edutech! Join now for expert coaching and excel in the CS profession. Today, take the first step towards a successful career!
FAQ
1.What is the role of a Company Secretary (CS) in India?
A Company Secretary ensures legal compliance, maintains corporate governance, and handles company administrative functions.
2.What are the eligibility criteria for pursuing the India CS course?
Students can pursue the CS course after the 12th standard or graduation/post-graduation, depending on the chosen scheme (Old or New).
3.How many levels are there in the CS course in India?
The CS course consists of three levels: CS Foundation/CSEET, CS Executive, and CS Professional.
4.Can I skip India's CS Executive Entrance Test (CSEET)?
Yes, candidates who have cleared the Final level of ICMAI, ICAI or CS Foundation passed students can skip CSEET and directly register for CS Executive.
5.How often are CS exams held in India?
CS exams for Foundation, Executive, and Professional levels are held twice a year, in June and December. CSEET exams are conducted in January, May, July, and November.