1. What is ACCA?
The Association of Chartered Certified Accountants (ACCA) is a professional body for accountants. ACCA provides membership and qualifications for accountants, as well as carrying out research and setting ethical and technical standards for the profession.
ACCA is the world's largest body of professional accountants. It has 200,000+ members and 600,000 students in 180+ countries. It is a highly regarded qualification that employers recognise all over the globe. 
To be simple, the CA of India and ACCA are nearly identical. The main difference between CA and ACCA is that CA is recognised only in India, whereas ACCA is globally recognised.
Read on to learn more about the ACCA qualification and how it can benefit your career!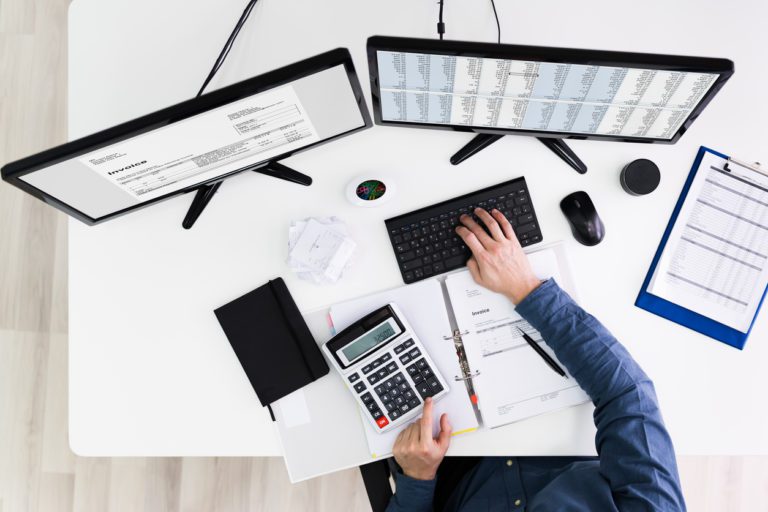 2. Why is ACCA the Best Career Option Worldwide?
2.1. You can find work in 180+ countries
The globally recognised course opens up a world of opportunities, regardless of location. If you're planning to migrate or live abroad for a while, your credentials can assist you in finding employment and furthering your career.
2.2. As a member of the ACCA community, you will enjoy a prestigious status
ACCA membership not only gives you a credible and recognised qualification but also provides you with a wealth of resources and support to help you succeed in your career
2.3. You develop significant life skills as well 
This course provides you with the technical information and applications you need to pursue a career in accountancy and finance, as well as the soft skills you need to apply that knowledge in the real world.
2.4. You'll be in high demand as an ACCA professional
ACCA members are highly sought-after by employers worldwide and highly esteemed by the business community.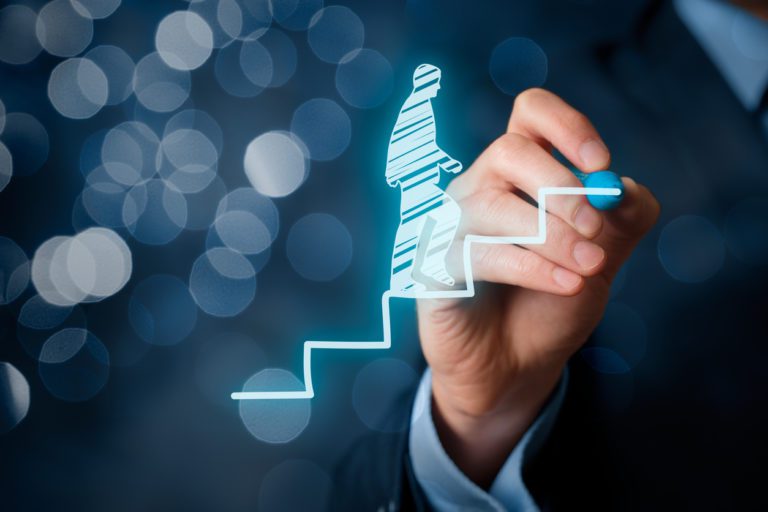 3. What are the Roles of an ACCA?
Financial Accountant

Management accountant

Corporate capital markets and funding, Liquidity and cash management, Corporate financial management, Risk management and Treasury operations

Assistant Accountant

Financial controller

Finance manager

Forensic accountant

The chief financial officer (CFO) is responsible for Management, budgeting, Accounting, reporting, Strategy and planning.

Auditor

Tax specialist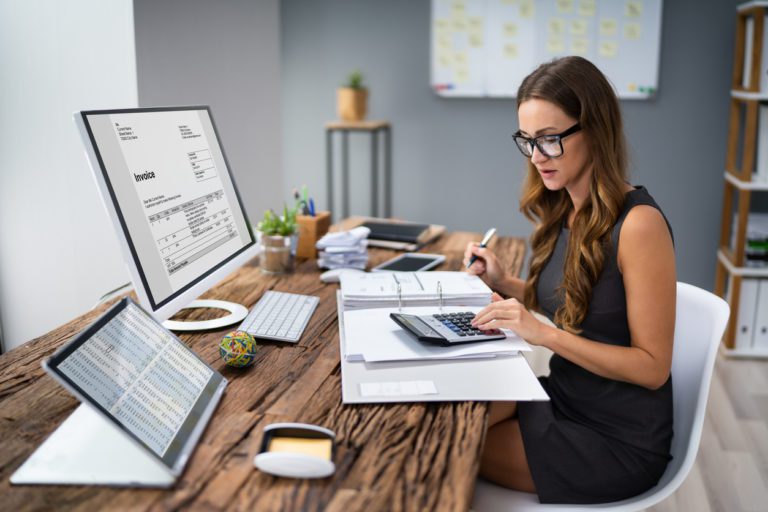 4. What are the Eligibility Criteria to become an ACCA?
A student who wishes to register for the ACCA should complete 18 years of age.

Students should aggregate 65% in their +2 examinations for Maths/ Accounts and English and a minimum of 50% in other subjects. 

Students who do not meet the above mentioned criteria can register for the ACCA Course through the Foundation in Accountancy (FIA) route.

Those who have recently completed their class 10 examinations can also register through the FIA route.
5. How Many Levels are there in ACCA?
The ACCA Qualification comprises 13 papers divided into four modules. To become a fully qualified ACCA member, you must pass all 13 papers and the Professional Ethics module. You will gain exemptions for up to 9 papers. 
The ACCA examination courses are categorised into two parts – 
Fundamental level
Applied knowledge level

Applied skill level
Professional level
Strategic professional level – Essential

Strategic professional level – Optional (any 2)
5.1. FUNDAMENTAL LEVEL
The Fundamental level is subdivided into two components – Applied Knowledge with 3 papers and Applied Skills with 6 papers.
5.1.1. Applied Knowledge Level
Business and Technology (BT)

Management Accounting (MA)

Financial Accounting (FA)
5.1.2. Applied Skills Level
Corporate and Business Law(LW)

Performance Management (PM)

Taxation (TX)

Financial Reporting (FR)

Audit and Assurance (AA)

Financial Management (FM)
5.2. PROFESSIONAL LEVEL
ACCA offers a professional-level course which consists of two parts: Essential and Optional. The essential section has 2 papers, while the optional area has 4 papers. Candidates can choose any 2 papers of interest in the optional section.
5.2.1. Strategic Professional Level – Essentials
Strategic Business Leader(SBL)

Strategic Business Reporting(SBR)
5.2.2. Strategic Professional Level – Options (Any 2)
Advanced Financial Management (AFM)

Advanced Performance Management (APM)

Advanced Taxation (ATX)

Advanced Audit and Assurance (AAA)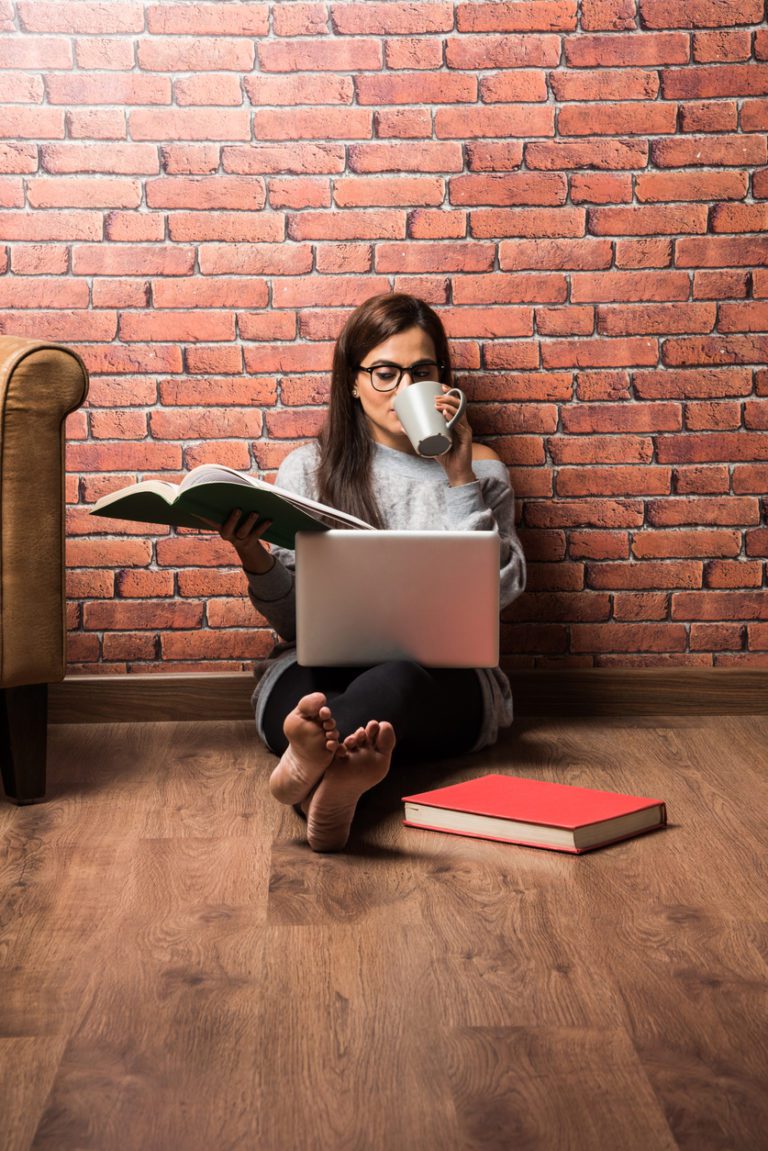 Each level in ACCA has a different focus, and you will need to complete all the levels to qualify as a chartered accountant. 
5.3. Ethical and Professional Skills Module
ACCA's ethical and professional skills module is designed to help you develop the professional skills and ethical values essential for success in the accountancy profession. By completing the module, you should be able to demonstrate your understanding of these topics and apply them in a professional context. They must be completed before you qualify as a professional accountant. After completing the module, the candidates are awarded the certificate. 
6. What are the Exemptions available in ACCA?
ACCA offers a range of exemptions for students who have completed relevant prior learning. If you have studied at the degree level or have relevant work experience, you may be eligible for exemptions from some ACCA exams. 
Point to be noted
1. Exemptions are granted on a case-by-case basis. It will change for every qualification.
2. Though you are exempted from papers, you have to pay the fee for that particular exempted paper. But, There will be some reduction in the costs of exemptions. 
 7. What is the ACCA Fees Structure
7.1. ACCA Registration and Subscription fees
As an initial registration, the student should pay £89. After the successful registration, you should pay £89 annually for an annual subscription. 
You will be removed from the ACCA register if you fail to pay the annual subscription fee. To regain membership, you must pay the re-registration fee of £116.
7.2. Exam fees
7.2.1. Fundamental Exams
Candidates who wish to take Applied Knowledge papers must pay a fee of £84 per paper. 
In addition, candidates who wish to take the Applied Skills papers must pay a fee of £124 per paper.
7.2.2. Professional Exams
Students who have passed the fundamentals are eligible to write professional exams. Professional exams are divided into two groups: essential and optional. 
To write the first essential paper (Strategic Business Leader), the registration fee is £227. 
For all subsequent essential and optional papers, the fee is £162/paper.
7.3. Affiliate Fees
The annual subscription fee to gain affiliate status is £135/year. This can hold your position as an affiliate for 3 years. If you want to extend the affiliate status after three years, you should pay £270 per year.
7.4. Membership Fees
The ACCA's fees are based on the membership tier you choose. Membership admission costs £135 per year, while the annual subscription fee costs £270 per year. 
ACCA also offer a range of discounts and concession rates for students, individuals with long-term unemployment, those who raise a family full-time, those who are re-entering education and those who suffer from a long-term illness. To know about the concessions in detail, visit the official website. 
8. What will be the Salary of a Certified ACCA Member?
The Salary of an ACCA in India depends on several factors, including experience, location, and sector. 
An ACCA in India can expect to earn an average salary of Rs. 6-20 lakhs per annum. 
The Salary of an ACCA Overseas can range up to 80+ Lakhs per annum depending upon the country they choose to work in. However, salaries can vary significantly depending on your chosen company and responsibility.